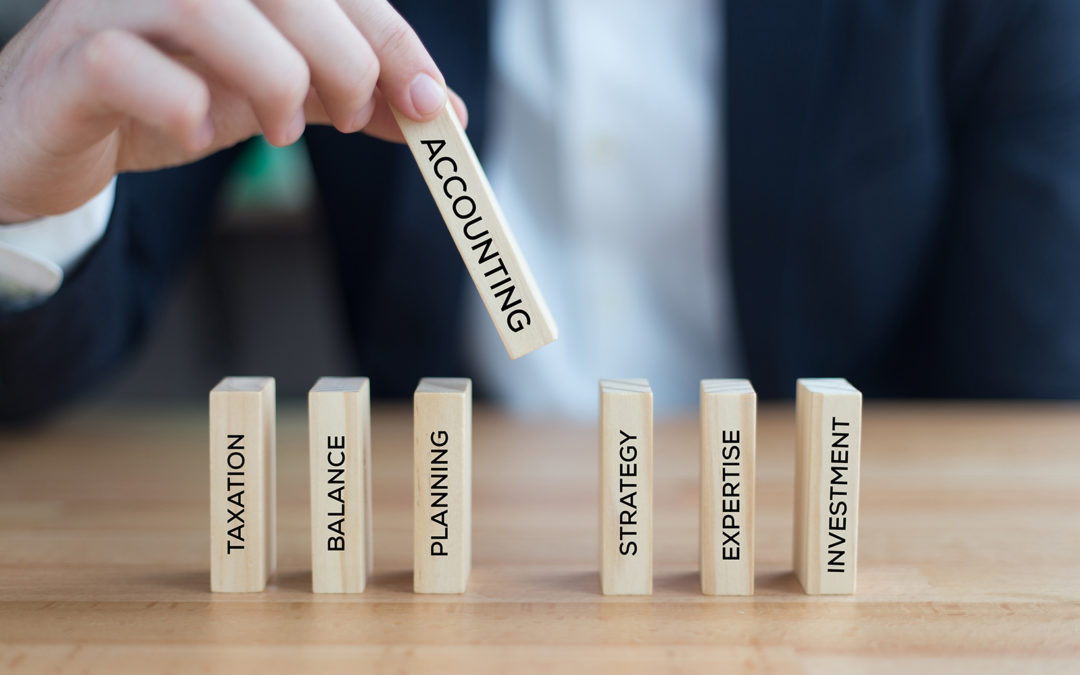 When we onboard a client, we often find that the business's financial records are all over the place: usually the business owner or a single employee has taken it on themselves to track expenses in a spreadsheet or within desktop accounting...
read more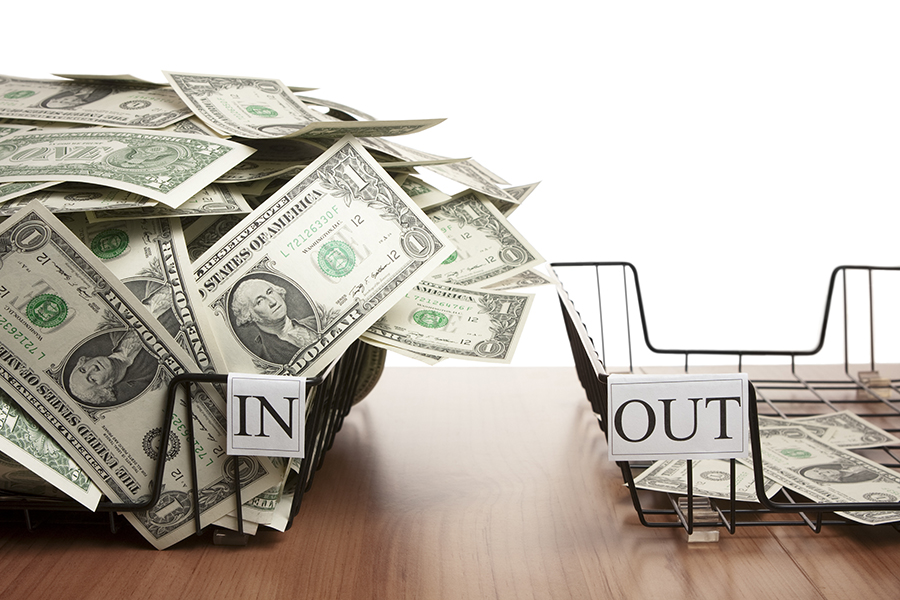 The costs of do it yourself bookkeeping can really add up - whether you hire an employee in your small business to handle this essential activity or try to do everything yourself. The Costs of a Bookkeeping, Controller, or CFO Employee $45K-$200K+ Salaries...
read more
Tell us about your business needs. Enter your contact info.